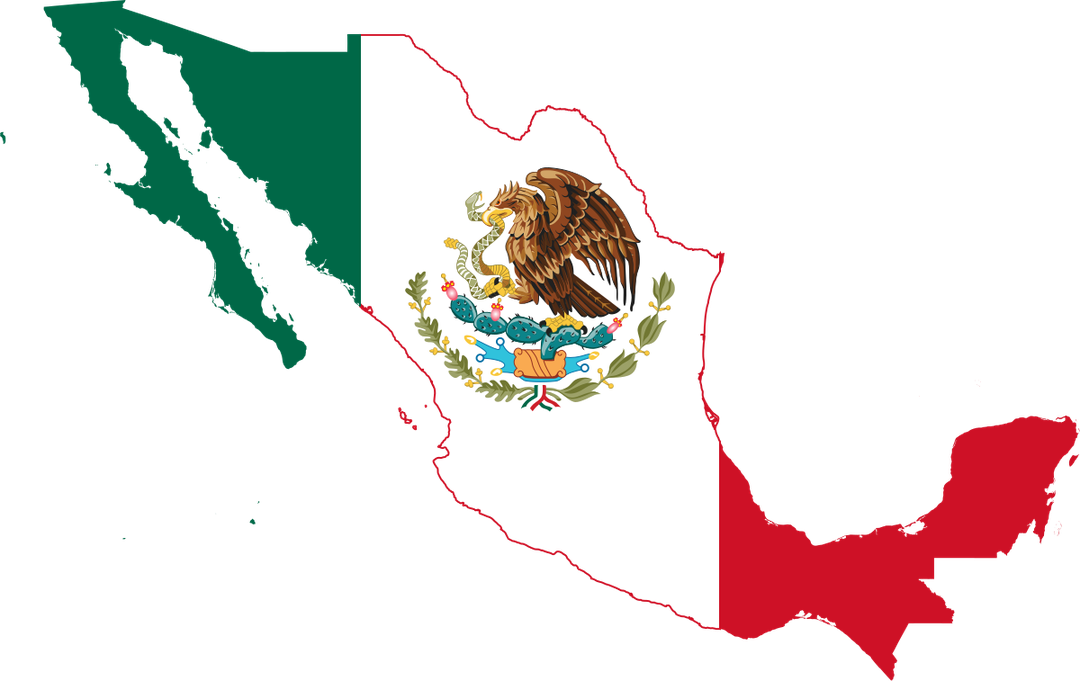 MUXBAL
Try our first-ever Mexican coffee!

A rich full flavoured coffee from the Muxbal region with rich flavours similar to our Brazilian but with more vanilla!
We've been guilty of drinking more of this than we should have at Stirling Coffee HQ...But that buttery velvet smoothness is just too good! Be quick and grab a bag before Paul finishes the lot!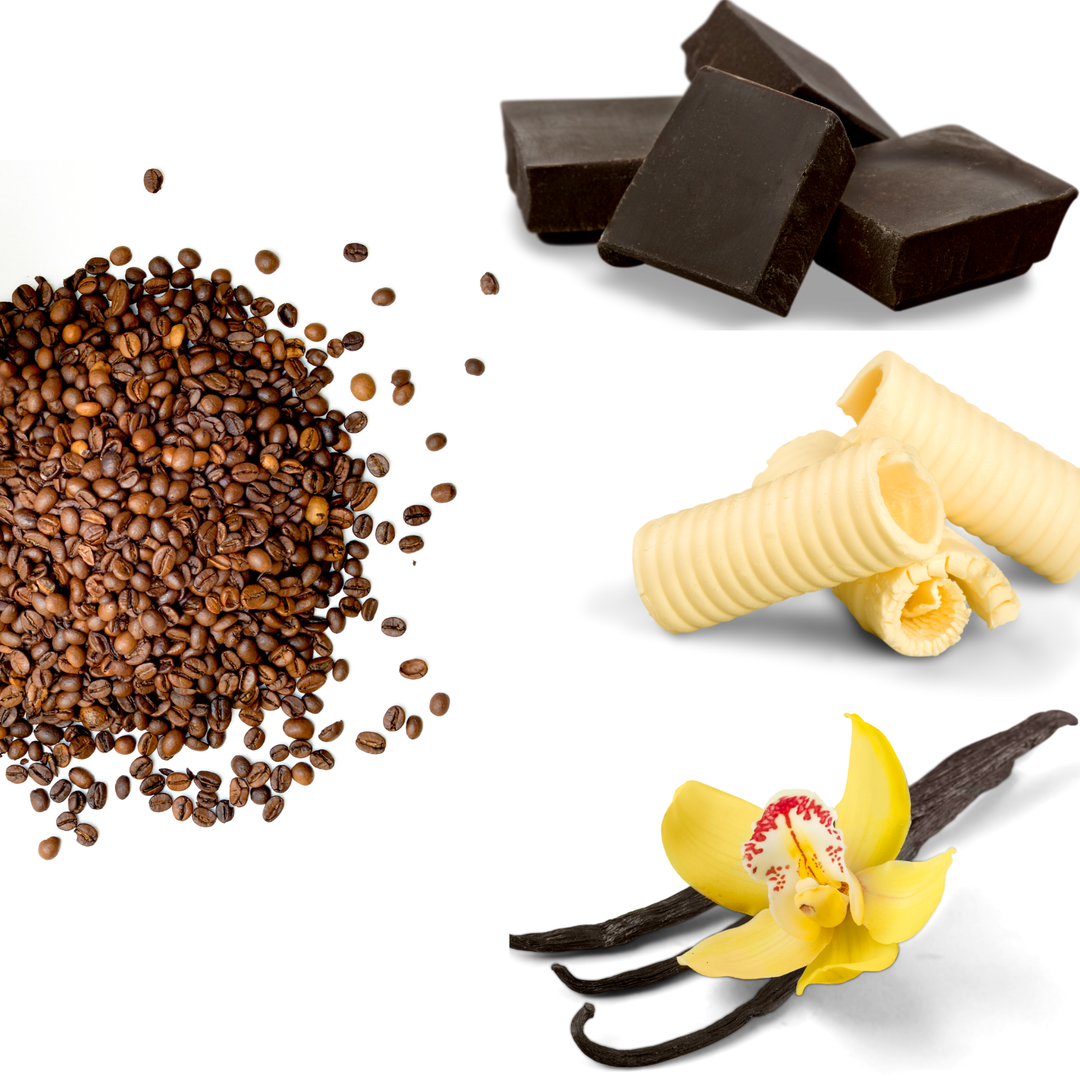 TASTING NOTES
A mouth-watering combination of Butter, Dark Chocolate and Vanilla tastes!
From the first sip, this could well become your new favourite coffee!!!
"You are hooked from the first sip! If you haven't tried Stirling Coffee yet you are doing yourself a disservice" David Price, London
"I've purchased more than 10kg's of coffee from here and everytime is better than the last, The taste is just incredible " John Hamilton, Manchester
"I love Stirling Coffee! I've tried lots of their coffee but this is the one for me!" Katie Wilson, Essex