Get 4 Of Our Bestselling Coffees Each Month For Only £20!!!
★★★★★ Rated 4.9/5 By 55 Happy Coffee Lovers
✅ Explore Four Incredible Coffees & Discover A World Of Flavour!
✅ Barista Quality Coffee At Home 🏠
✅ Eco-Friendly Recyclable Packaging ♻️
☕ Each Bundle Contains Enough Coffee For 44 Delicious Cups. That's only 45p a cup!!! 😲
🇬🇧 Free Express Shipping On Orders Over £20!!!
The £20 Variety bundle!!!


Get 4 x 200g bags of our premium and small-batch roasts each month for only £20!!!
Not sure what bean to try next we've got you covered! For a limited time, we have carefully curated a selection of some of our premium beans and two new small-batch roasts.  
 
San Antonio
Peruvian
Vietnam
Tanzania
 
We've carefully chosen these specific beans to allow you to sample our premium products and paired these with lesser-known gems that deserve more attention than we give them.

Less pretence more coffee!
The secret to great coffee starts with the beans, but you know that you've been drinking it for longer than you can remember. We're not going to try to sell you on some new-fangled science fiction on how we have created some fancy high-tech laboratory to travel back in time and acquire a never before tasted prehistoric bean with *Insert pretentious coffee tasting notes here* that is going to revolutionise how everyone drinks coffee. 
What we will try and sell you on is how we have carefully selected and taste-tested all our products and if we don't like them we don't sell them as we know no amount of syrup or fancy aero-pressing will distract you from bad coffee.
View full details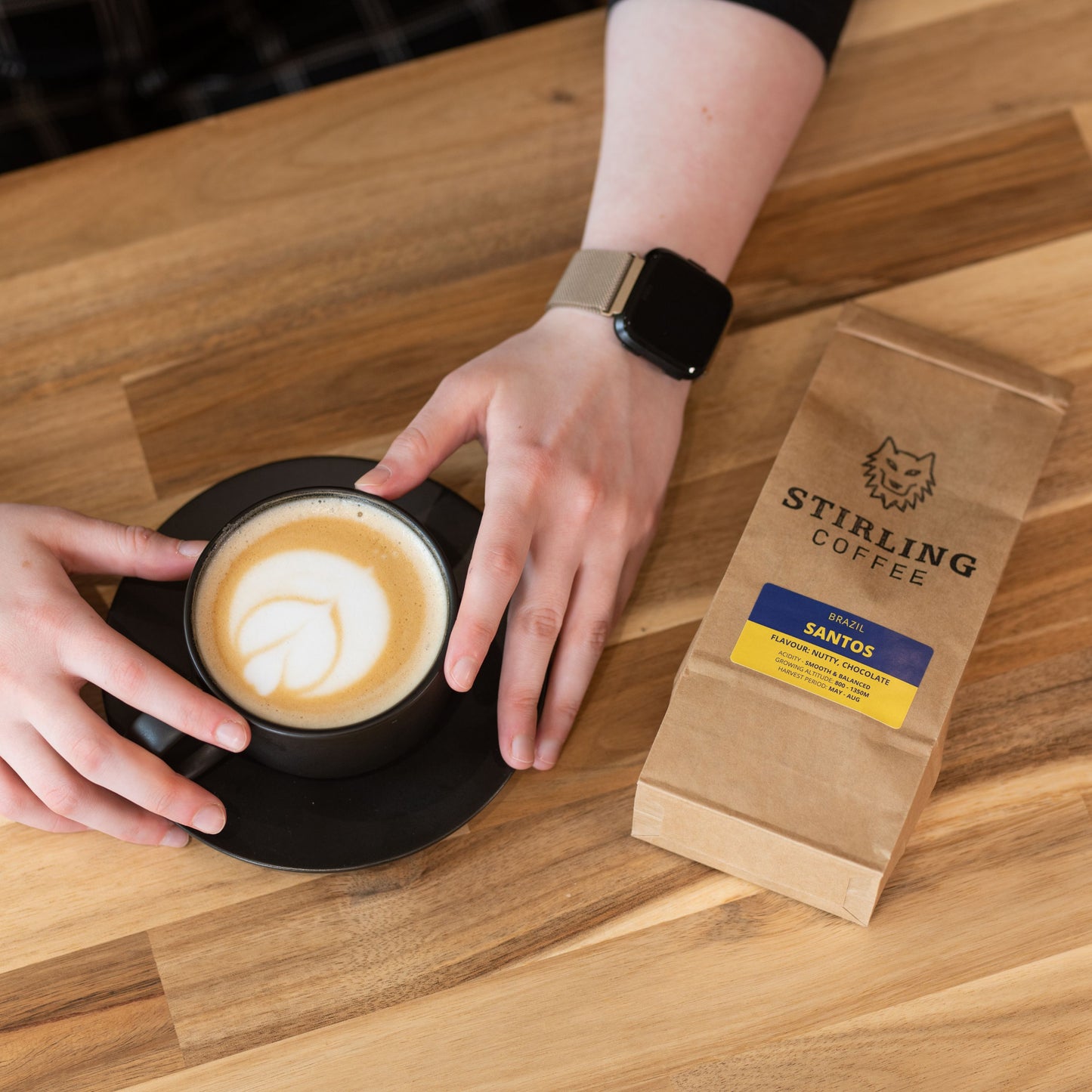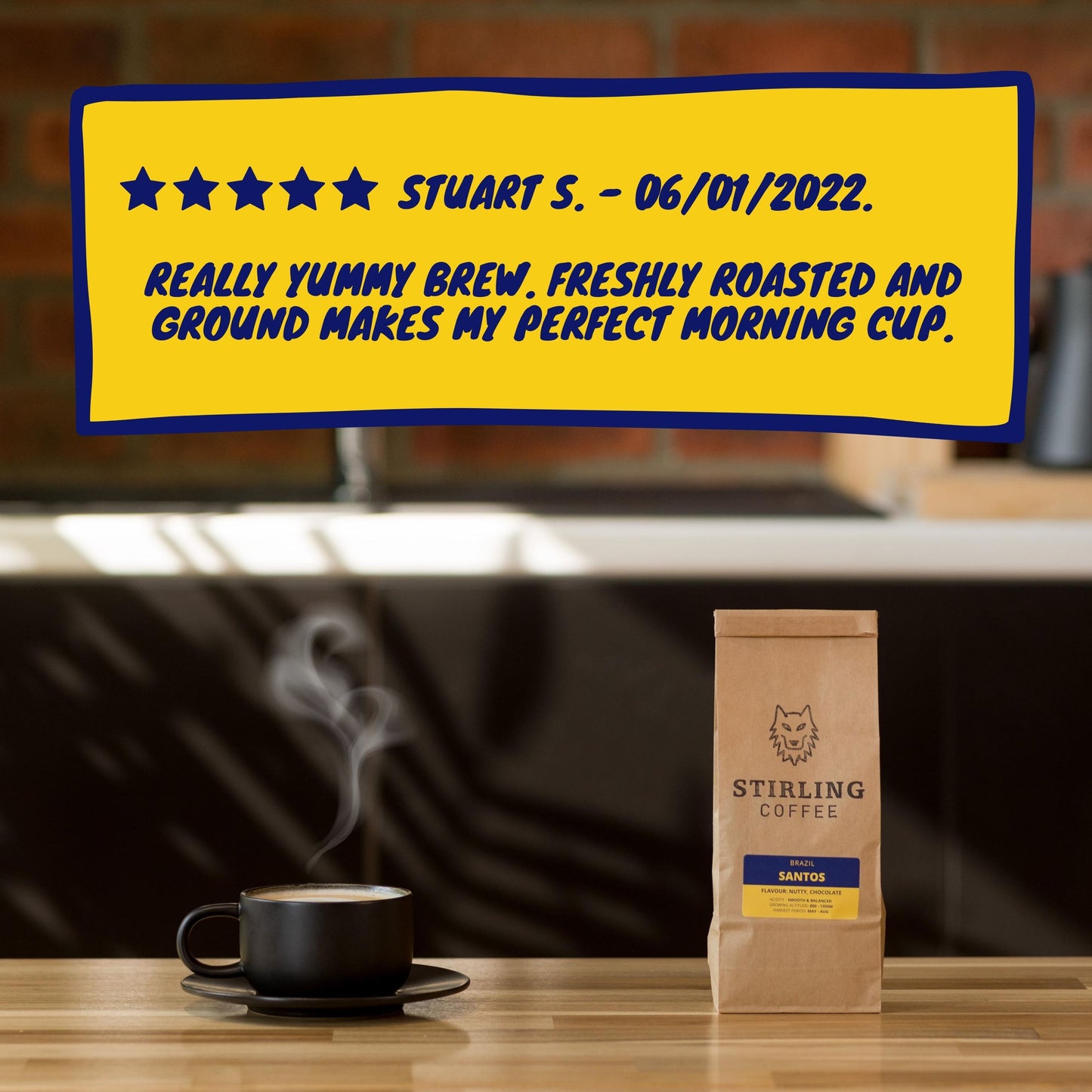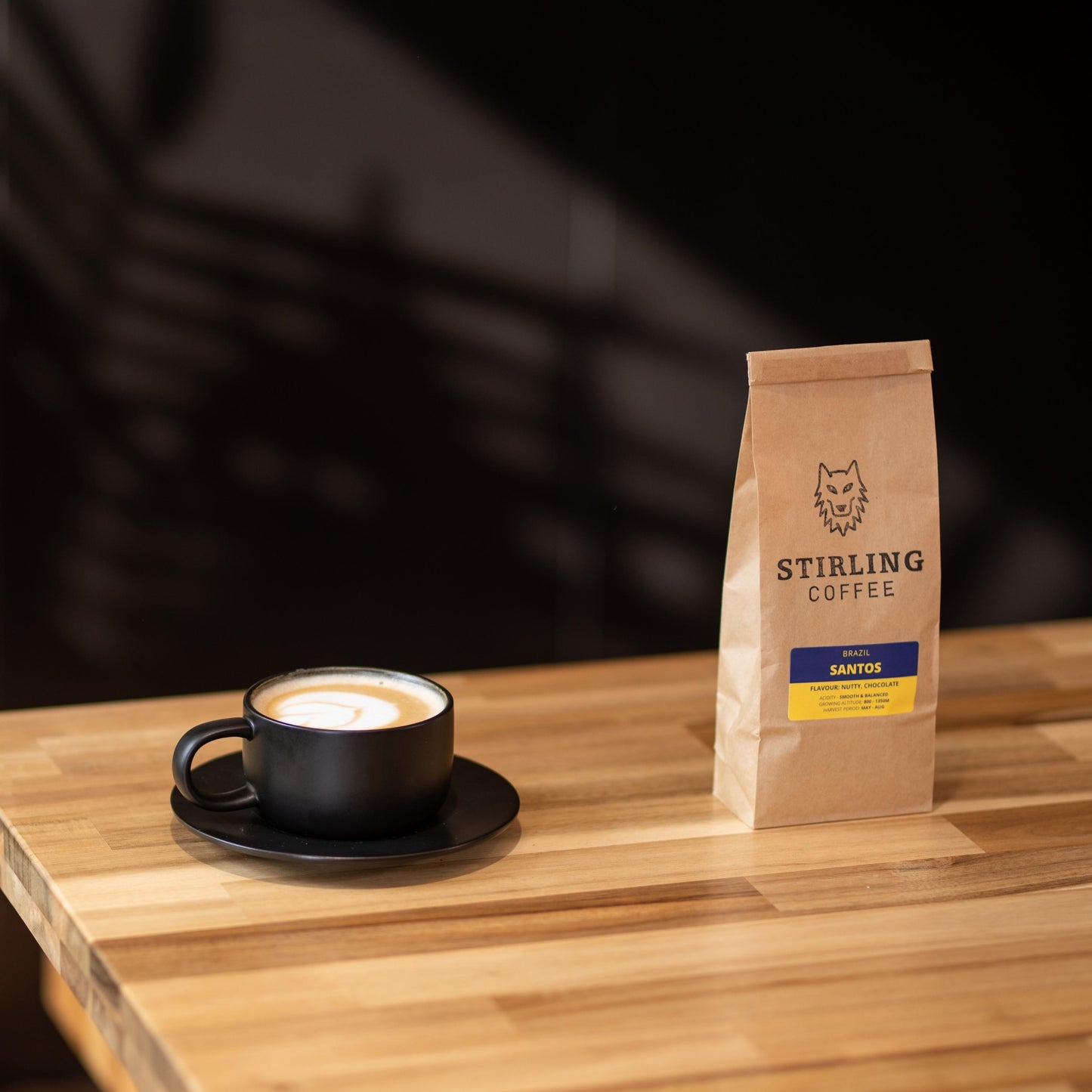 Get Barista Quality Coffee At Home In Three Easy Steps!!!
Step 1.
Get Your £20 Variety Bundle!

Take advantage of our incredible deal! After you place your order, Our team will get to work expertly roasting you some of the best speciality coffee around 😁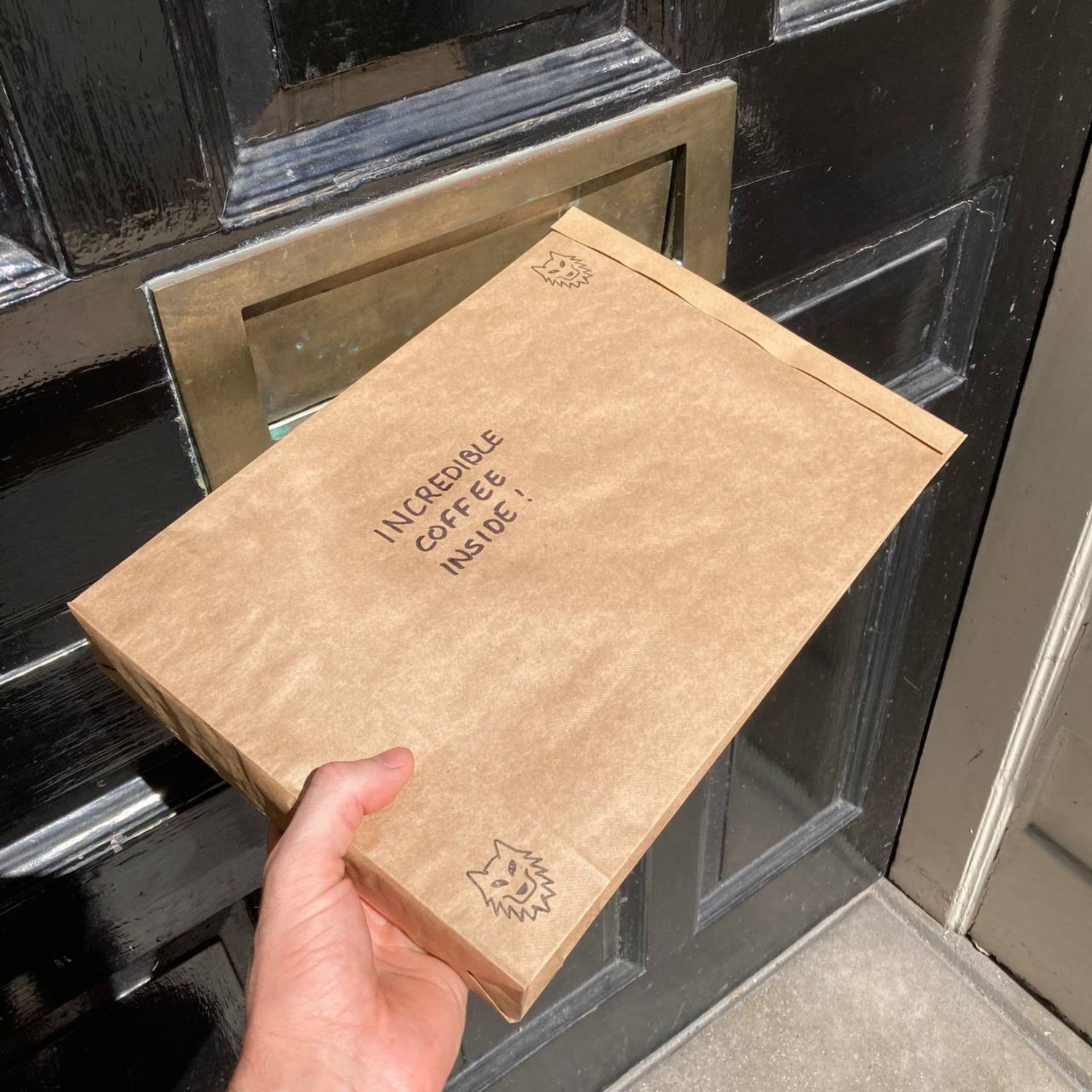 Step 2.
We'll Ship It Out FAST!
We'll get it to you super fast via Royal Mail - First Class in an eco-friendly carbon-neutral kraft paper package! ♻️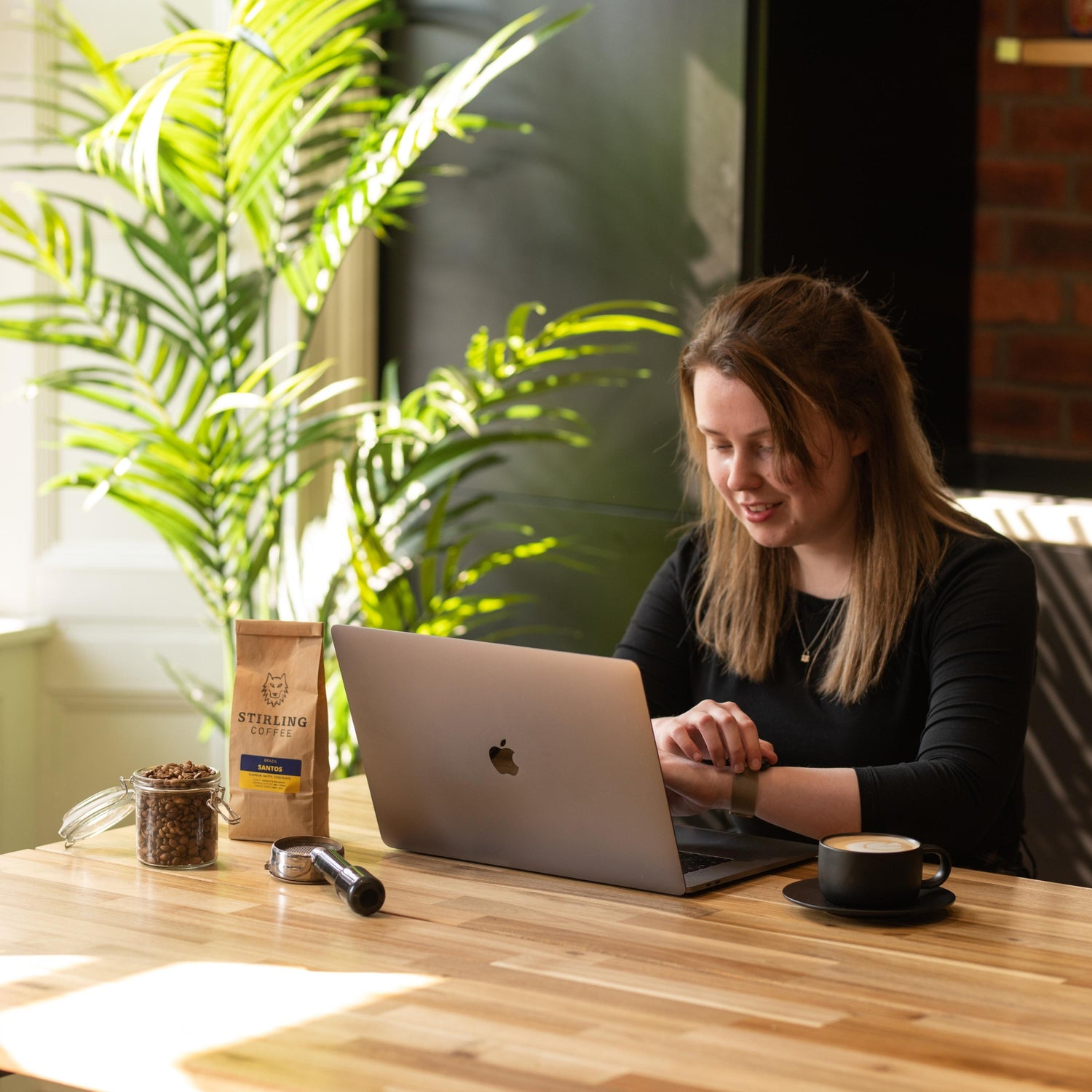 Step 3.
Barista Quality Coffee In Seconds!
What are you waiting for?! Rip open that bag, start pulling yourself some utterly incredible espresso shots or pour a filter or two and enjoy four delicious coffees from across the world!!! ☕️
What Makes Our £20 Variety Bundle So Good?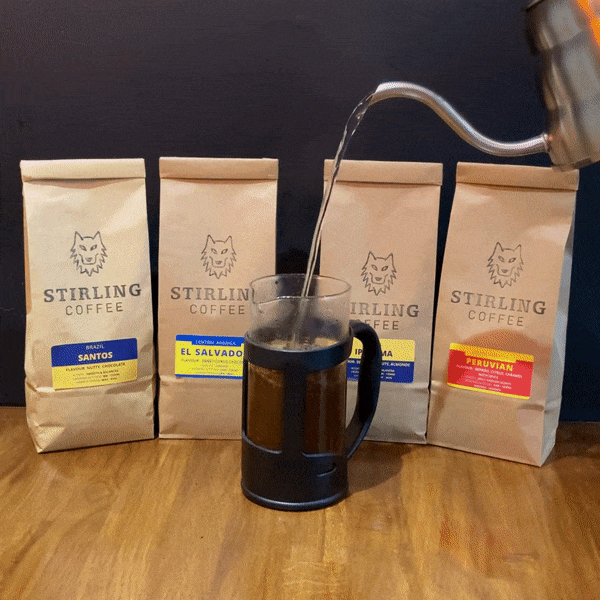 We've packed each £20 Variety Bundle with some of the best coffees from around the world!
We work carefully with our suppliers each month to bring you mind-blowing coffees that allow you to experience everything great about speciality coffee no cheap supermarket blends here!!! 

This month we are on a tour of the Central America, Asia & Africa. With four incredible selections from El Salvador, Inzovu, Sidamo & Vietnam each one guaranteed to put a smile on your face with each delicious slip 😲

Whether you make your coffee by espresso machine, Moka pot or cafteiere with our Variety Bundle, you can be sure each drink you make will be incredible!

Not only that, you get to try all these wonderful coffees for only £20!!! 
What are you waiting for go grab yours now 👉
What's Inside This Month's £20 Variety Bundle?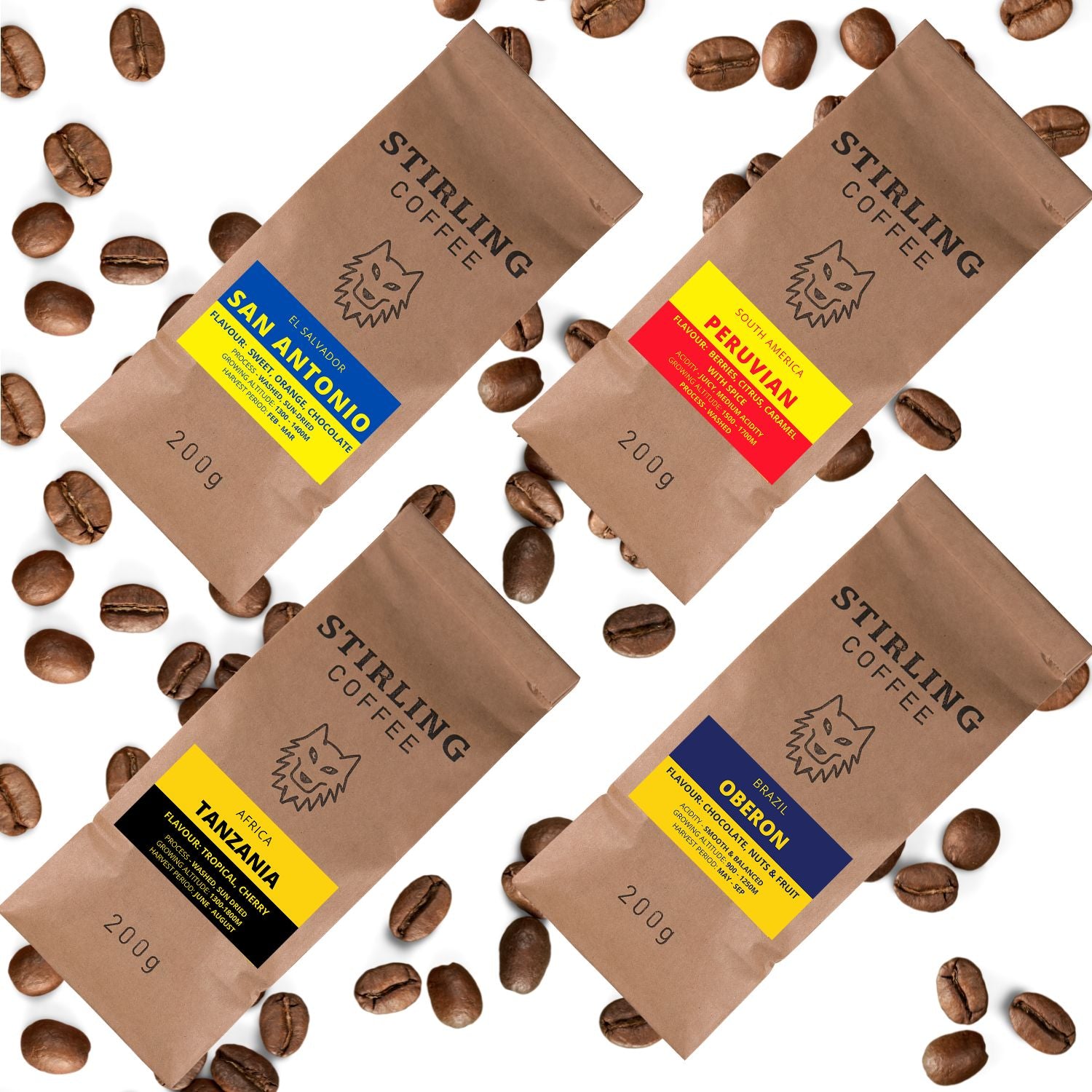 Barista Quality Coffee At Home...
Inside each variety bundle is 4 Utterly incredible bags of single-origin coffee!
Each one containing some of the very best speciality beans from across the world!

This month you will get your hands on our El; Salvador, Peru, Tanzania & BRAND NEW Oberon roasts


You won't find coffee like this on the supermarket shelves...
Here's What Our Customers Say About The £20 Variety Bundle!!!
FAQ'S
How long after ordering will I receive my Variety Bundle?

We roast all orders fresh and ship orders via Royal Mail - First Class! If you order before the daily cutoff we can normally get your order to you within 24-48 hours 📦
I can buy coffee at the supermarket what's so great about yours?

Good question! There's a lot of perfectly average coffee's available at supermarkets these days but we're a small independent team focussed on producing something a-lot better than average! All our coffees have been graded by the speciality coffee association and score at least 83+/100 meaning they're are far better than average they are GREAT and some of the best around you won't find coffee like this on your supermarket shelves!
Which payment methods do you accept?

We accept all major payment methods, Visa, Mastercard, American Express, Maestro, Apple Pay and Google Pay.
If I take the £20 Variety Bundle subscription option can I cancel at anytime?

Absolutely, you can cancel at anytime no commitments (although very few people do cancel it's super popular) 😁
I've not received my delivery - what do I do?

Not a problem! Simply reach out to our lovely customer service team at info@stirlingcoffee.co.uk and they will take care of everything 😄
Help there's a problem with my order! - What do I do?

Oh no! Don't worry in the highly unlikely event somethings goes wrong simply reach out to our lovely customer service team via email info@stirlingcoffee.co.uk and we'll take care of everything 😀
Better Coffee, From You To Them!
INVITE A FRIEND & GET £5 OFF!
When you refer a friend to Stirling Coffee not only do they get 20% OFF their order and some of the best speciality coffee around...

You'll earn £5 for every order that can be redeemed against future orders 😀
REFER A FRIEND 👉