Peruvian promo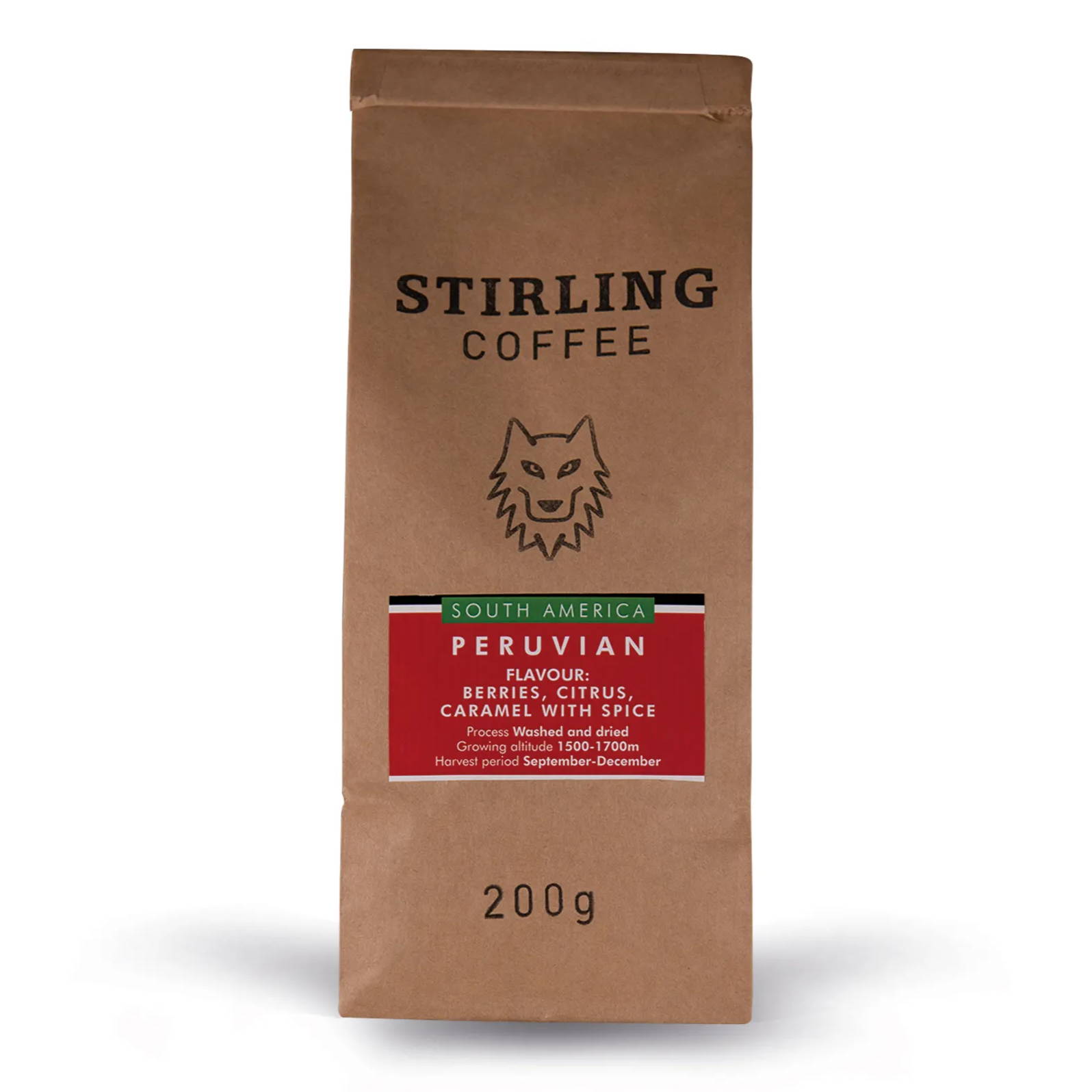 Our Bestselling
'Peruvian' Roast
Is 40% Off
TRY OUR PREMIUM BARISTA GRADE COFFEE TODAY!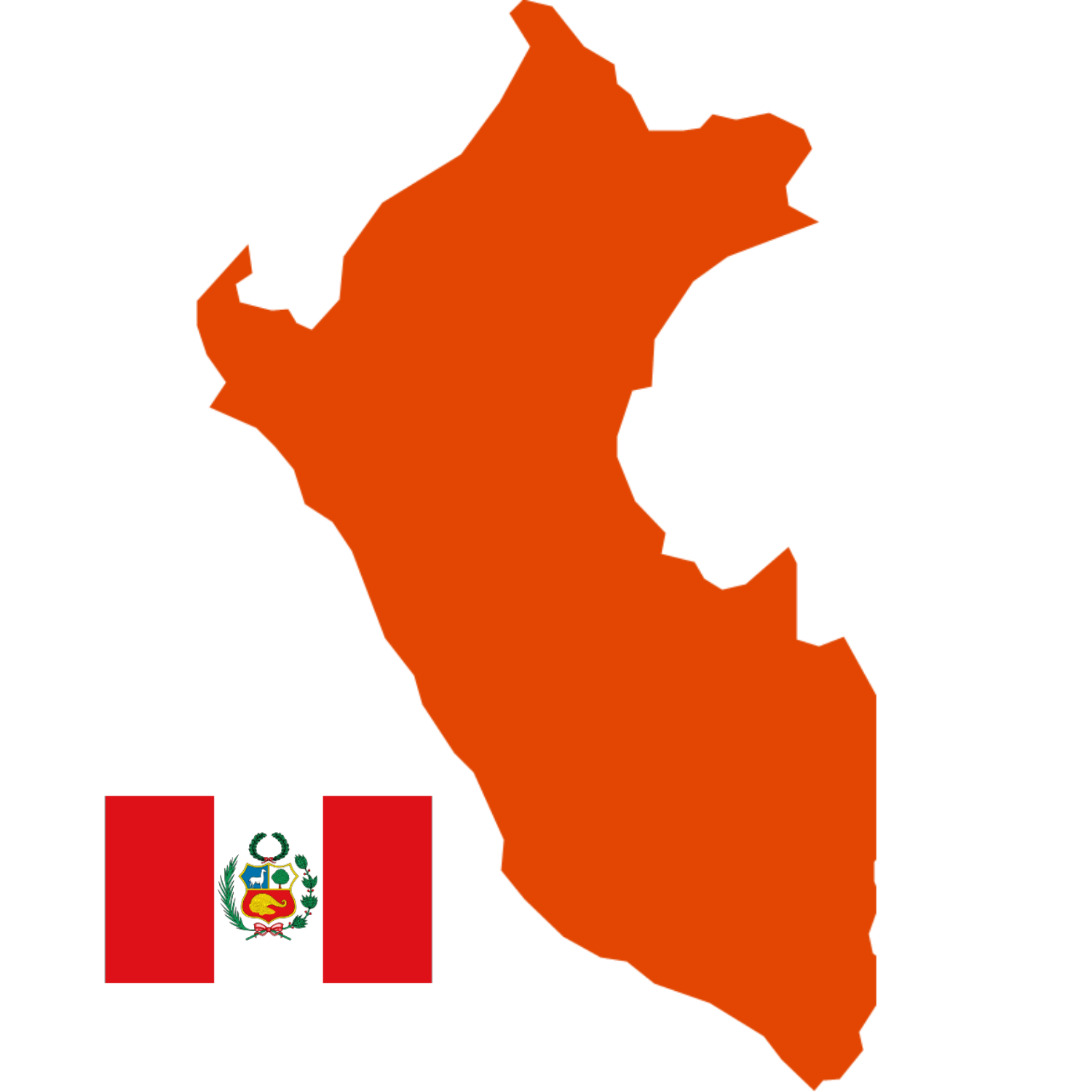 Premium Barista Grade

Rainforest Alliance Certified
Are you looking for a barista grade coffee experience in the comfort of your own home? Then look no further!
What can we tell you about Peru? Well asides from being the home of Machu Picchu they produce one of the finest coffee's we have ever sold! Don't believe us? Our Peruvian roast has been reviewed more times than any other product on our store!!!
This wonderful sweet tasting coffee is packed full of flavour and rich, strong aromas for an all-round great tasting drink that can be enjoyed at any time of the day.
You can be sure this is one coffee that will put a smile on your face with every delicious sip!
This coffee makes a great espresso! For even more flavour consider preparing by filter or a cafetiere, which allows more space for the flavours to be fully enjoyed.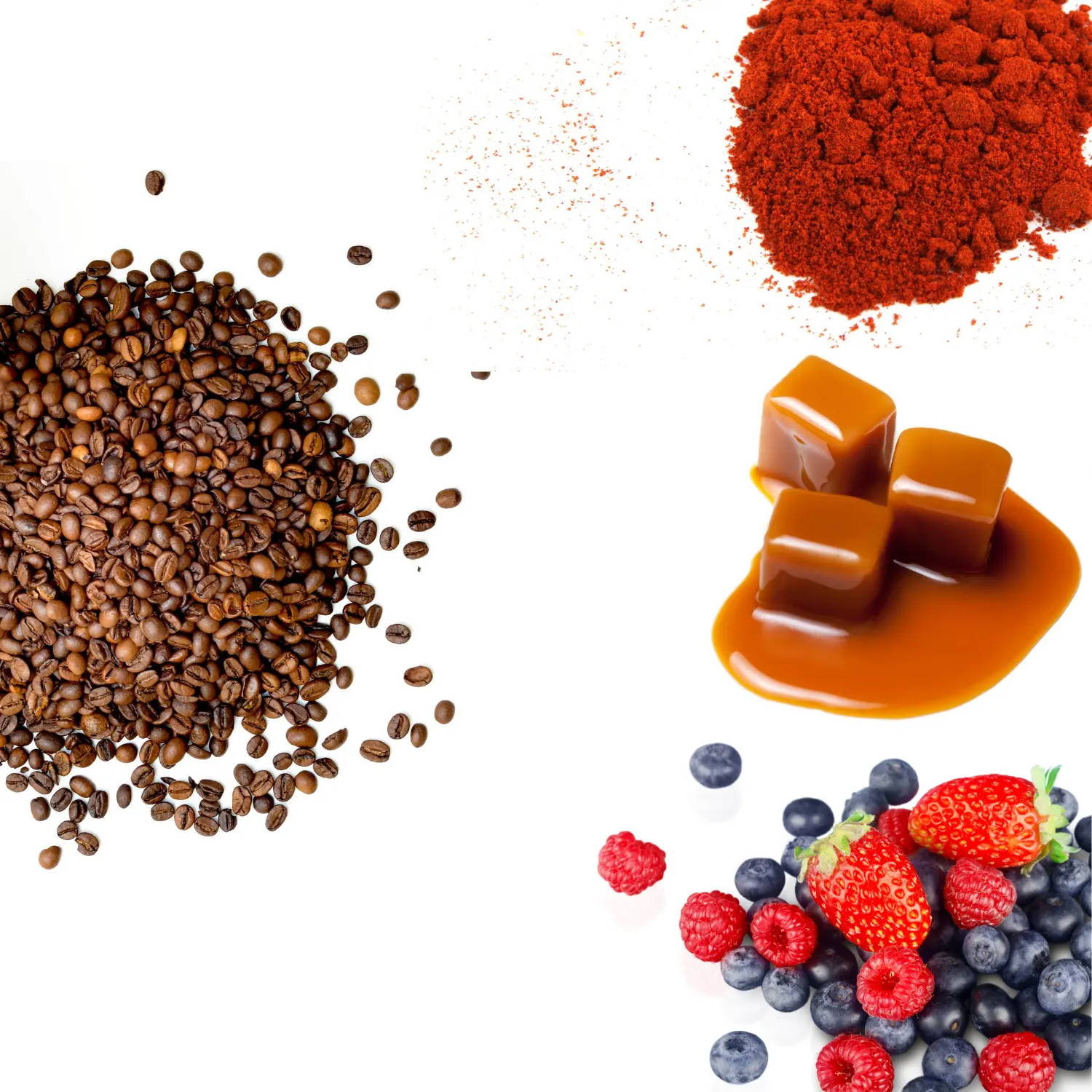 A mouth-watering combination of sweet citrus and berry notes paired effortlessly with a delicious rich caramel flavour. Followed by just a hint of spice in the aftertaste give this Peruvian coffee a taste that is truly devine!
"You are hooked from the first sip! If you haven't tried Stirling Coffee yet you are doing yourself a disservice" David Price, London

"I've purchased more than 10kg's of coffee from here and everytime is better than the last, The taste is just incredible " John Hamilton, Manchester
*WARNING*
Low Stock Alert
Only 20kgs left!
Order Now To Avoid Disapointment

FREE SHIPPING ON ORDERS OVER £15