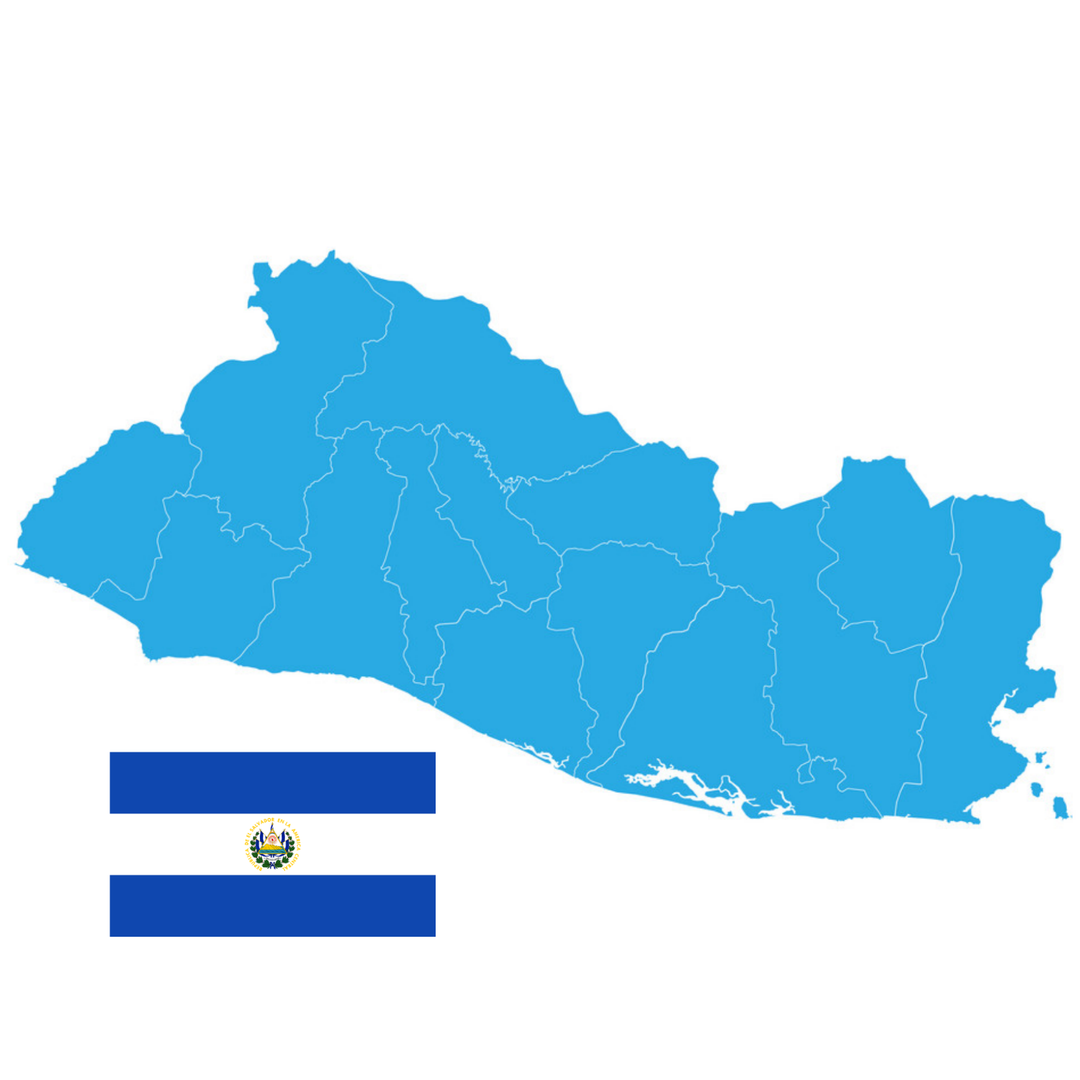 EL SALVADOR
Premium Barista Grade

Rainforest Alliance Certified
A delicious full tasting Central American bean originating from El Salvador with a noticeable sweetness in the cup! Roasted to absolute perfection by our master roasters this one is sure to get your taste buds fired up!
We've worked closely with our suppliers to bring you this incredible small batch product. Grown at 1200 meters this delightful bean has an inviting sweet flavour and a slight hint of vanilla from the natural sugars inside.
This coffee makes a great espresso! For even more flavour consider preparing by filter or a cafetiere, which allows more space for the flavours to be fully enjoyed.

TASTING NOTES
A mouth-watering combination of sweet citrus notes paired effortlessly with a delicious rich chocolate flavour and just a hint of vanilla give this Salvadorian coffee a taste that is truly devine!
"You are hooked from the first sip! If you haven't tried Stirling Coffee yet you are doing yourself a disservice" David Price, London
"I've purchased more than 10kg's of coffee from here and everytime is better than the last, The taste is just incredible " John Hamilton, Manchester
"I love Stirling Coffee! I've tried lots of their coffee but this is the one for me!" Katie Wilson, Essex