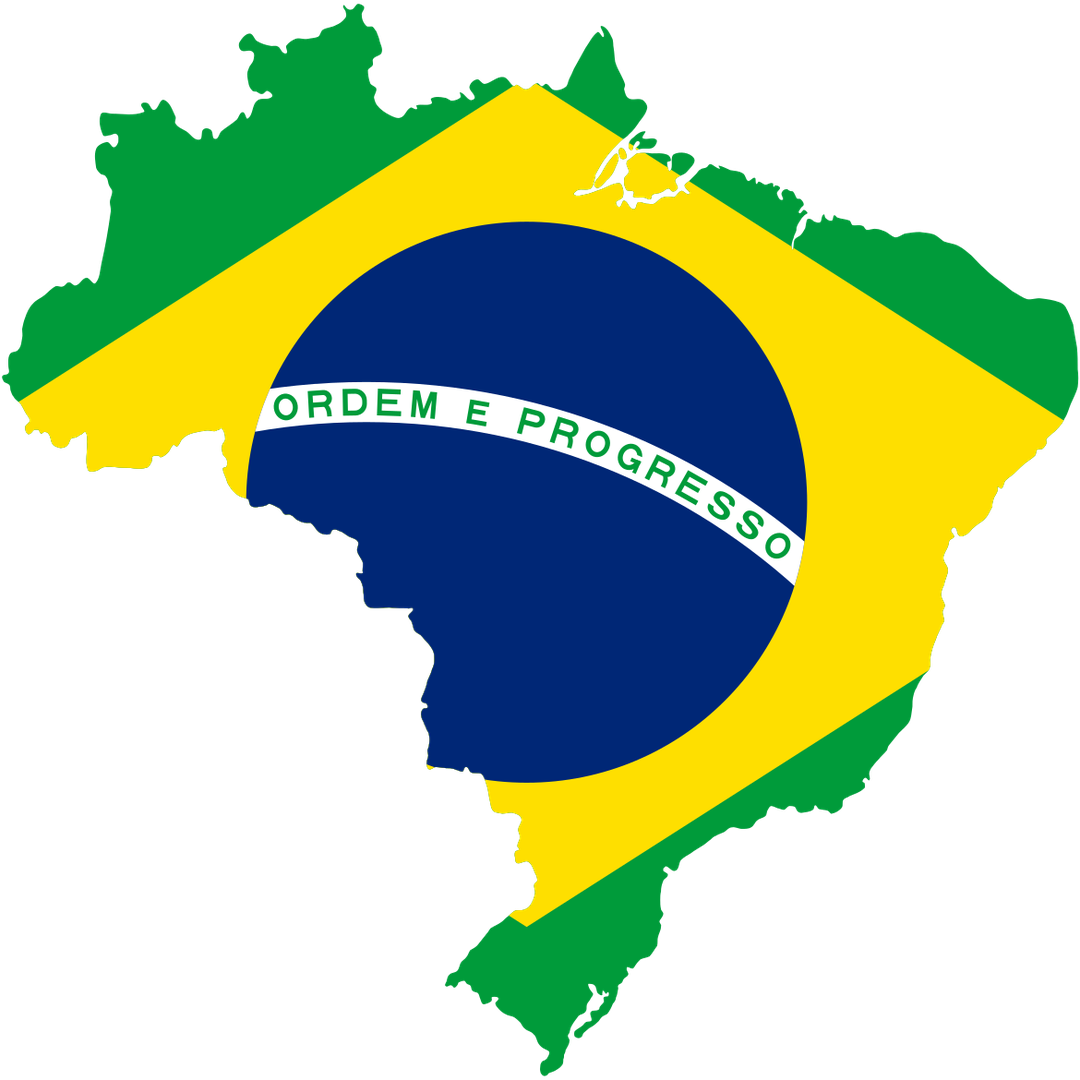 SANTOS
Premium Barista Grade
Delicious Nutty & Chocolate Flavours

You don't need to speak Portuguese to enjoy this nutty cup of Brazilian goodness!

Originating from the Santos region of brazil. This is one coffee bean that always gets us going at Stirling Coffee HQ with its delightful nutty flavours and chocolate aftertastes.
Perfect for a lazy Sunday afternoon by the fire or first thing on a Monday morning when you need a little extra something to get you going!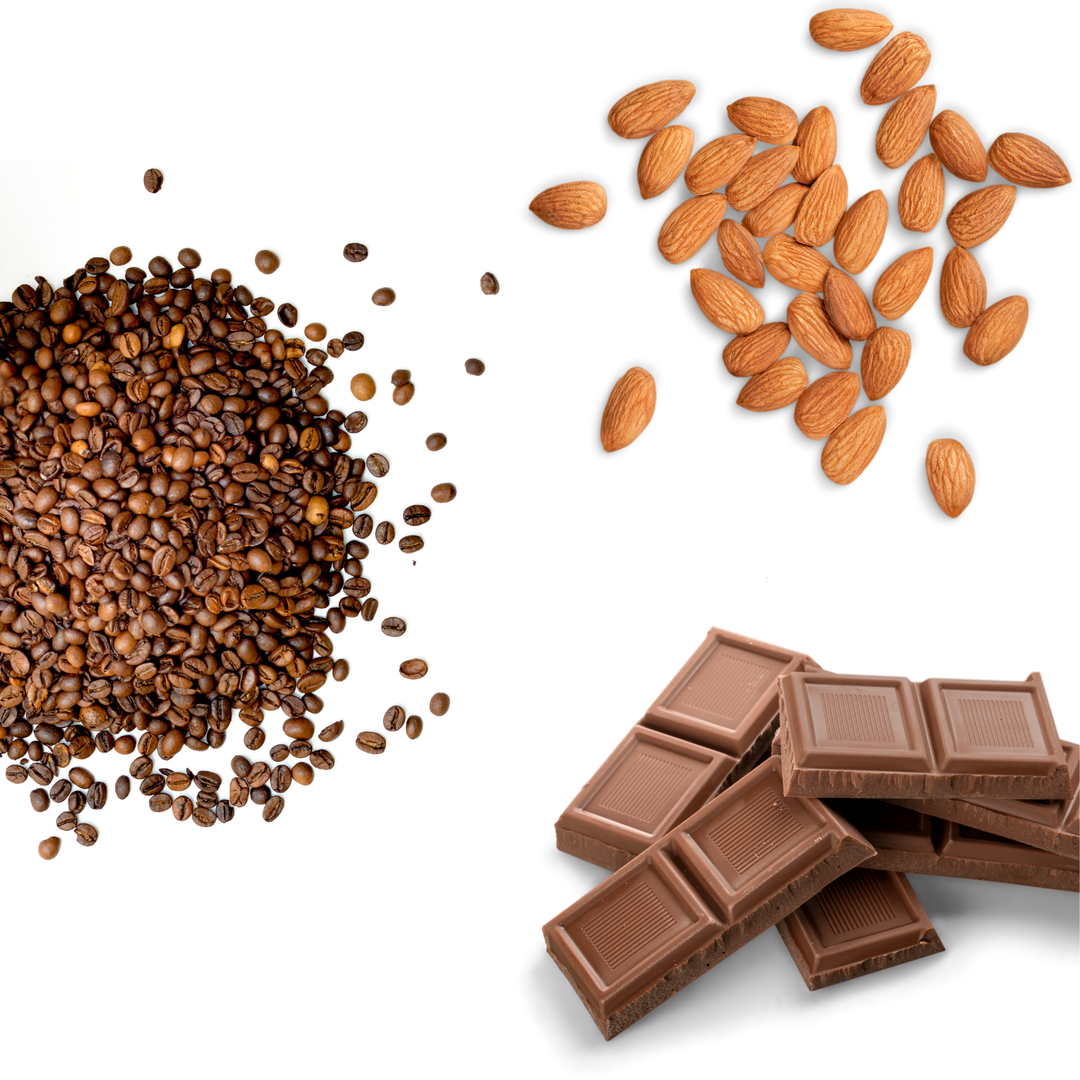 TASTING NOTES
A mouth-watering combination of nutty almond goodness with a heavenly silky chocolate aftertaste. Lovely and rich but not overpowering. It's just right like all things should be!
From the first sip, this could very well become your new favourite coffee. It's only on special this weekend so you might want to stock up!
"You are hooked from the first sip! If you haven't tried Stirling Coffee yet you are doing yourself a disservice" David Price, London
"I've purchased more than 10kg's of coffee from here and every time is better than the last, The taste is just incredible " John Hamilton, Manchester
"I love Stirling Coffee! I've tried lots of their coffee but this is the one for me!" Katie Wilson, Essex