✅ Incredible Flavour
✅ Premium Barista Quality
✅ Rainforest Alliance Certified
& Free Delivery on orders over £20
100% Money Back Guarantee

✅ Incredible Flavour
✅ Premium Barista Quality
✅ Rainforest Alliance Certified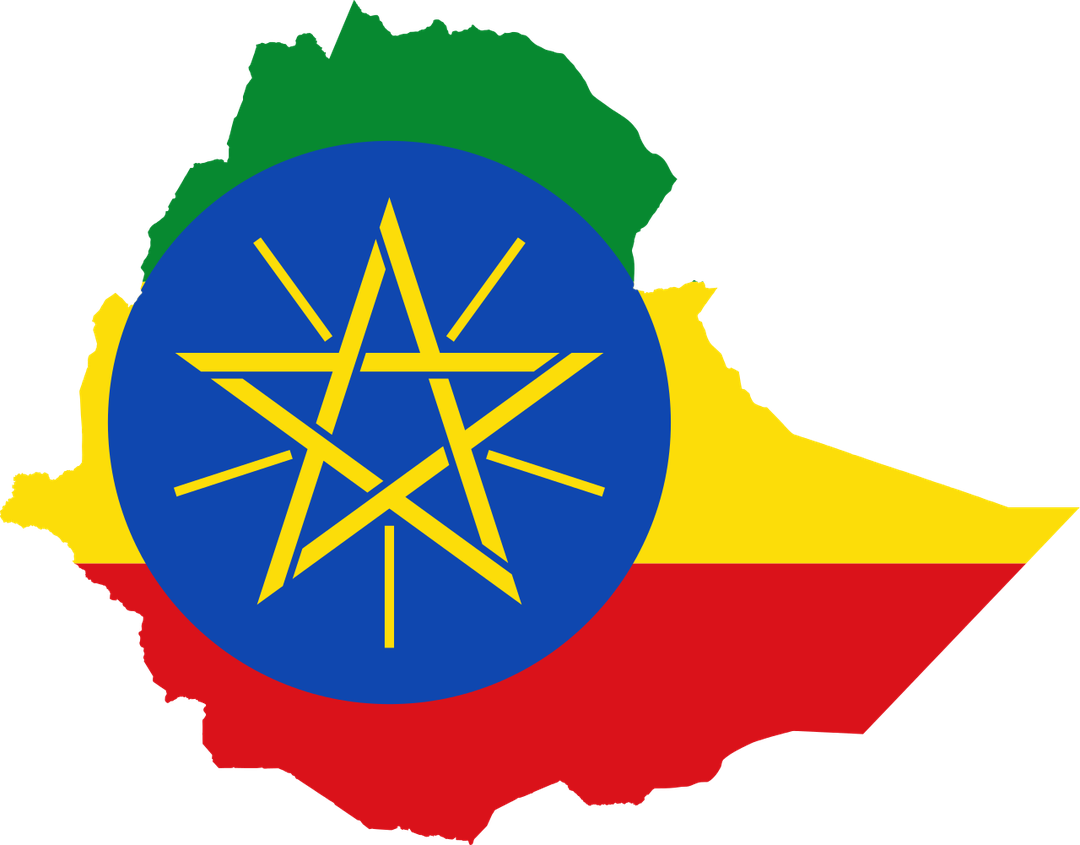 SIDAMO 
Pop the kettle on take a seat and get ready to set your tastebuds to MAXIMUM! Our Ethiopian Sidamo is ready to take you from zero to one hundred REAL FAST!
Ethiopian coffee has always gone down a storm at Stirling Coffee HQ and this one no exception...
Originating from the Sidamo region of Ethiopia this one has a medium body, inviting citrusy lemon and wonderful floral tea-like tastes
Roasted to absolute perfection by our master roasters this one is sure to get your taste buds fired up!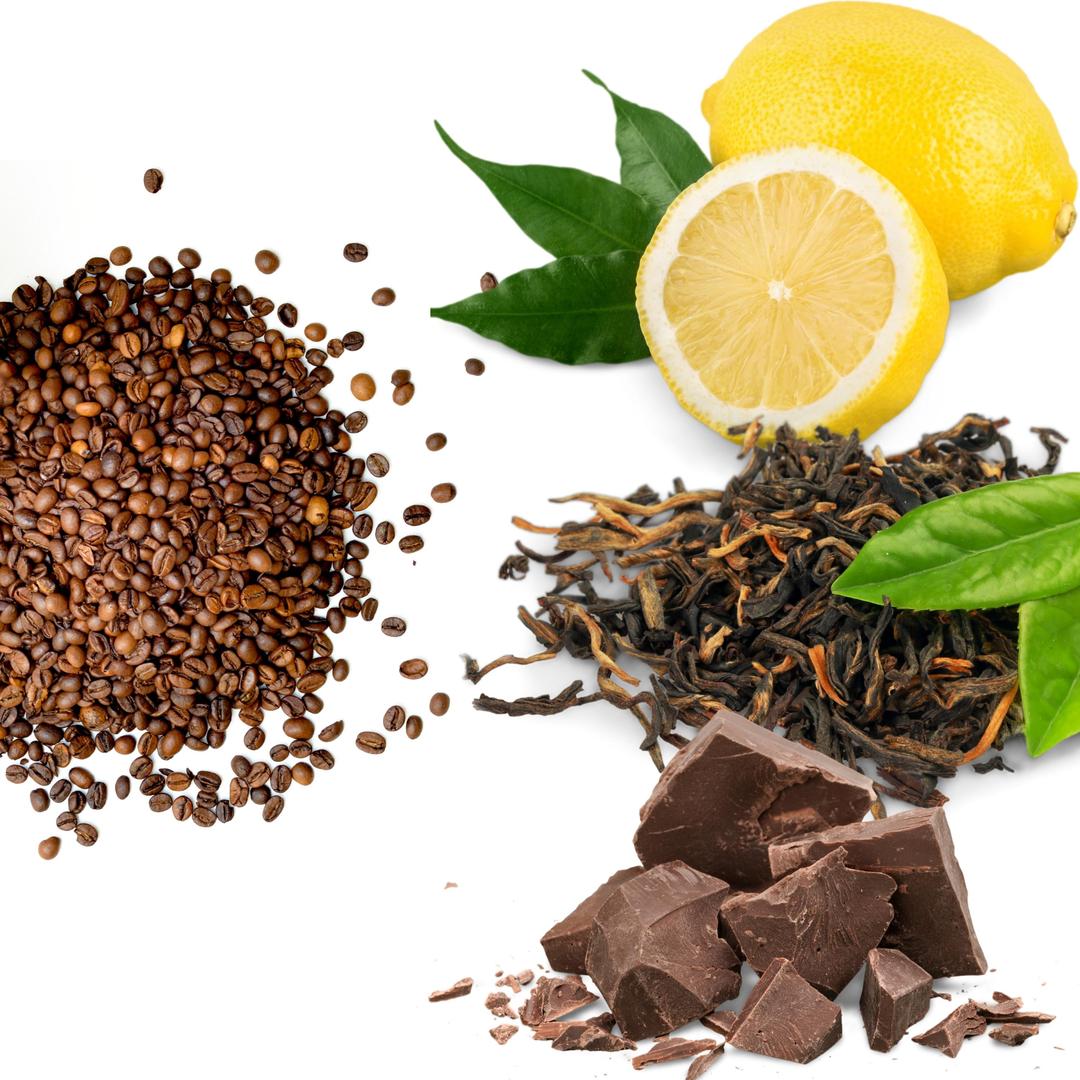 TASTING NOTES 
Our Sidamo roast is unlike any other we've tasted before. It has strong notes of lemon and citrus, with a tea-like quality that makes it refreshing and unique. The rich cocoa flavour is also quite pronounced, giving this coffee a complex and well-rounded taste. If you like a bright crisp acidity in your coffee this one's a treat.
This coffee makes a great espresso! For even more flavour consider preparing by filter or a cafetiere, which allows more space for the flavours to be fully enjoyed.
P.S. You might notice it's also available as a subscription!!!
Pick your delivery schedule and we'll send it out fresh every 1,2,3 or 4 weeks, you can cancel or change it at anytime and you'll also lock in that incredible 30% discount!
So what are you waiting for? Try our Sidamo Roast today!