Experience a world of flavour with our incredible Single-Origin coffee!!!
★★★★★ Rated 4.9/5 By Happy Coffee Lovers
✅ Incredible Taste
✅ Barista Quality Coffee At Home ☕️
✅ Eco-Friendly Recyclable Packaging ♻️
Regular price
$13.00
Sale price
$13.00
Unit price
per
Sale
Sold out
Introducing our PREMIUM Colombian roast!
Holding the title as second largest coffee producer in the world! Those Colombian's know a thing or two about producing GREAT coffee. 
This could be one of the best roast's we've ever put together and we can't wait for you to be the first to try it!
We took our time here stressing over bean and roast selection to get this one perfect. Sampling three of the different Colombian coffee regions we love. Then tested and tweaked the roast profile until it represents what we all love about coffee
We're finally ready to showcase this INCREDIBLE coffee! Fruity citrus tastes with herbal notes and a super smooth sweet velvet aftertaste.
Flavour:
Fruity and herbal notes

Process:
Washed
Growing Altitude
1200 - 2000m above sea level
Harvest Period:
September - November
Our recommended drink:
Espresso and milky drinks try a cappuccino, flat white or latte.  
View full details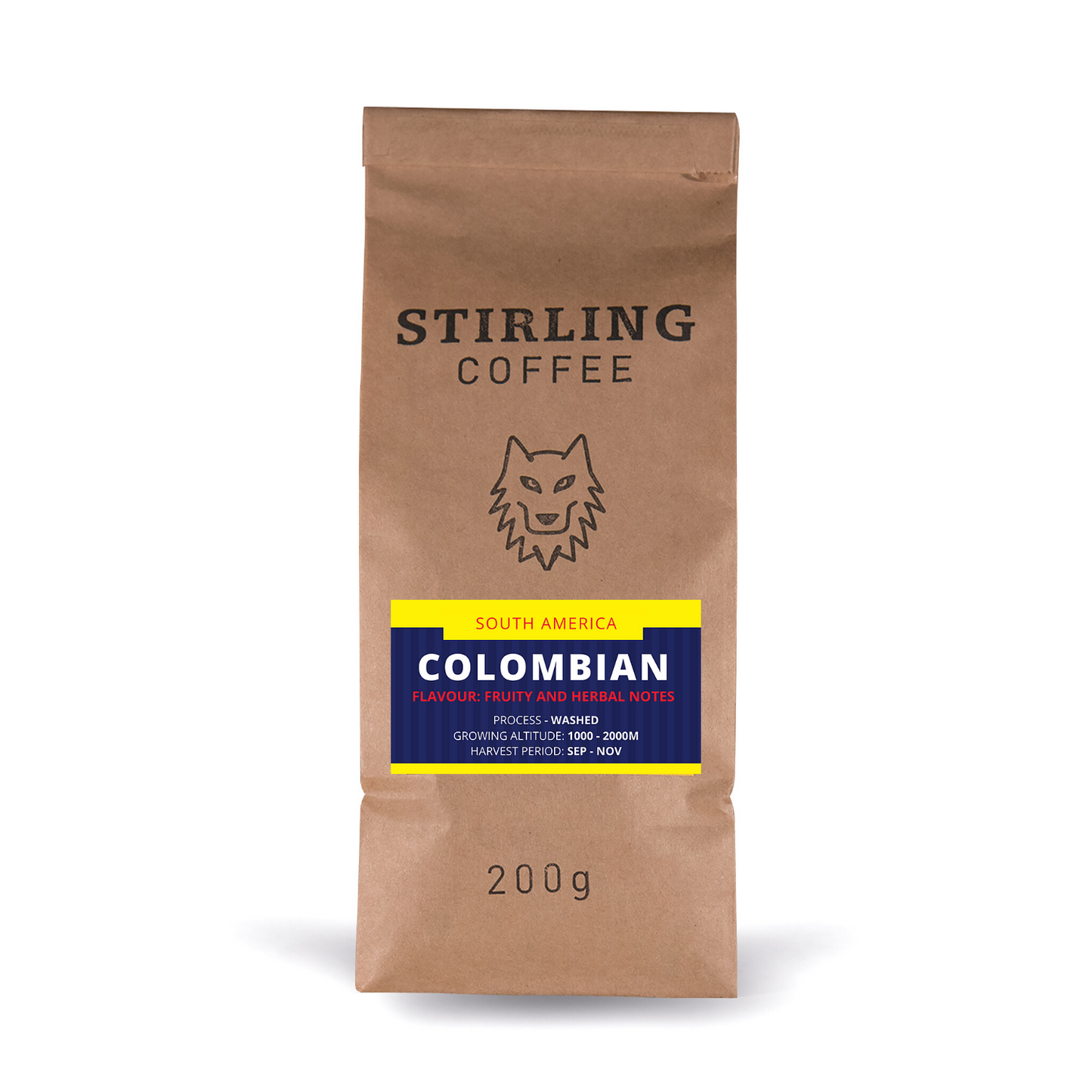 Get Barista Quality Coffee At Home In Three Easy Steps!!!
Step 1.
Pick Your Beans & We'll Roast Them On Demand!
After you place your order, Our team will get to work expertly roasting you some of the best speciality coffee around 😁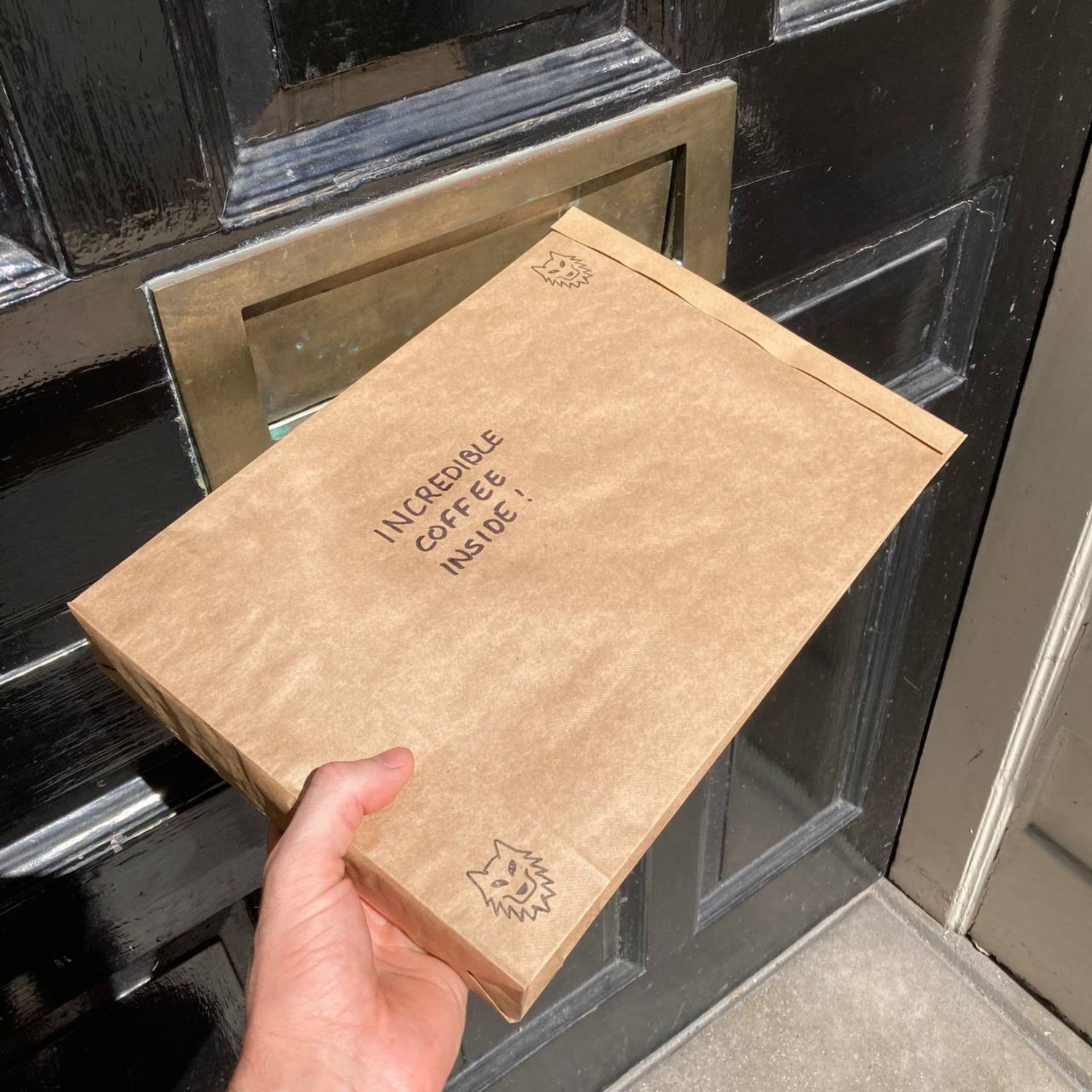 Step 2.
We'll Ship It Out FAST!
We'll get it to you super fast via Royal Mail - First Class in an eco-friendly carbon-neutral kraft paper package! ♻️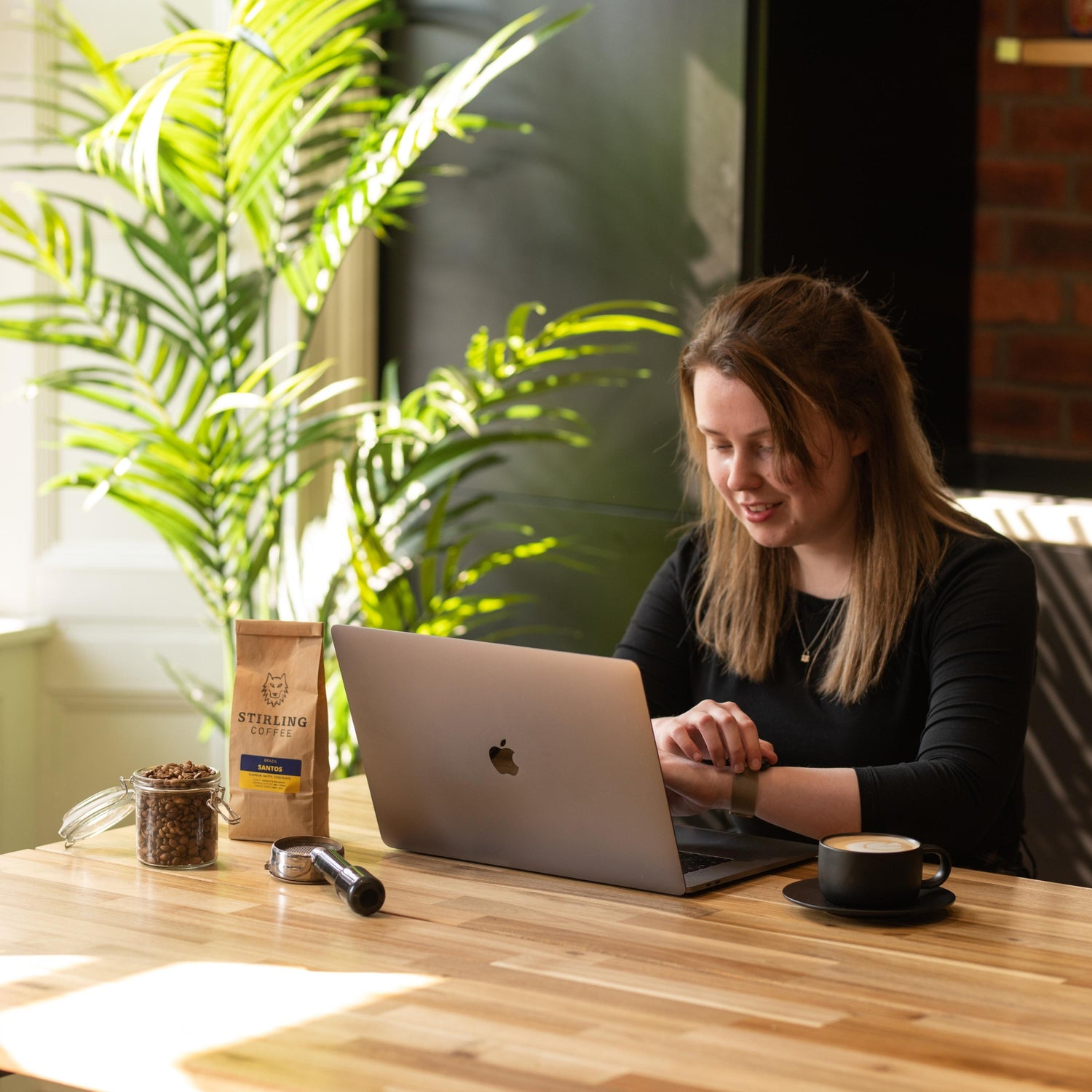 Step 3.
Barista Quality Coffee In Seconds!
What are you waiting for?! Rip open that bag, start pulling yourself some utterly incredible espresso shots or pour a filter or two and enjoy four delicious coffees from across the world!!! ☕️